Discover
the
Animal-verse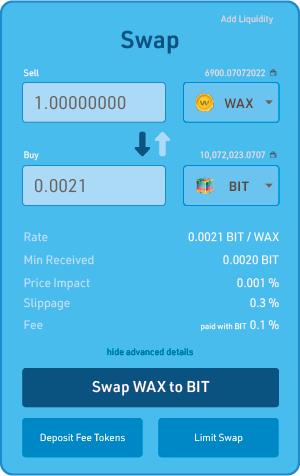 Trade, Swap, Earn
Enjoy fast swaps at the best exchange rates on wax and earn by providing liquidity.
✓

Swaps between any WAX Blockchain Tokens

✓

Low fees using BIT, BLU and more!

✓

Best exchange rates across WAX

✓

Provide liquidty, earn Tokens and NFTs!
Ticket Warz!
Get lucky and win up to 10 Million WAX! Or win Lands, NFTs, and Tokens from R.Land and various projects.
✓

Less than $1 for a ticket ( Free options too )

✓

Mutliple prize types and levels

✓

Ticket packs usable in future Ticket Warz events!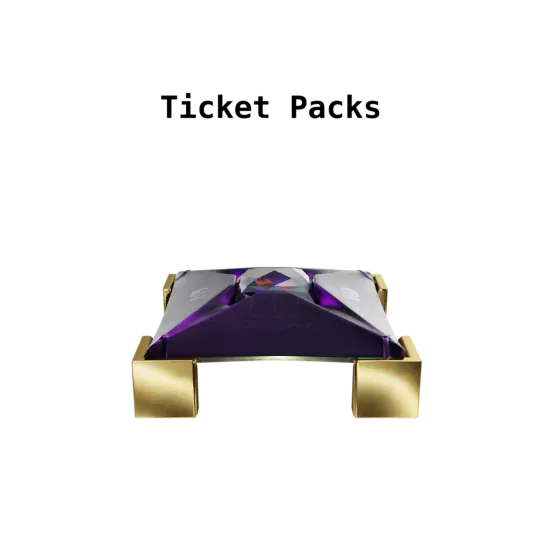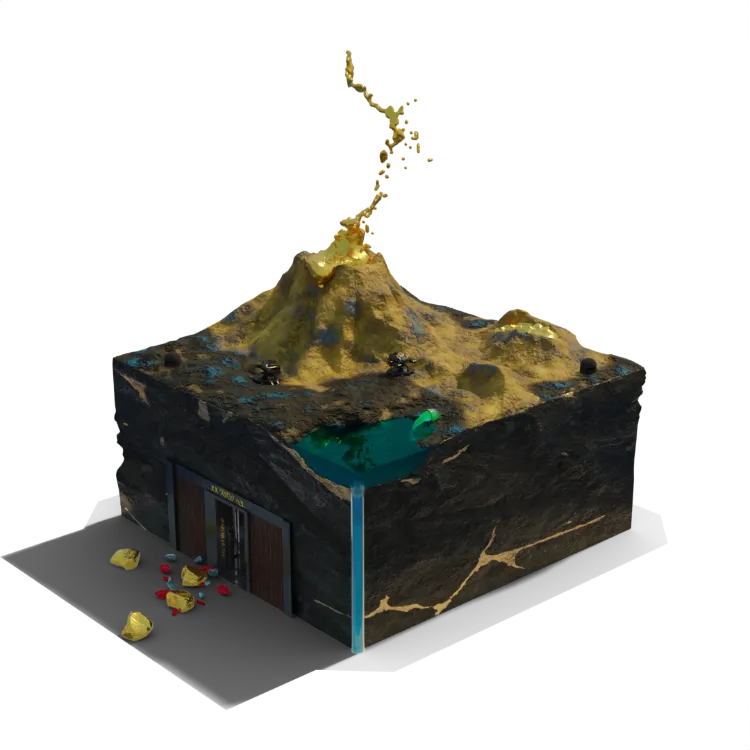 Mine Resources
Earn free in-game resources that instantly convert to BIT token when equal amounts of resources are mined.
✓

Easy, Simple, Free and Paid options

✓

Use any amount of tools and lands NFT's to mine

✓

Earn BIT, R.Land's Animal-verse currency and WAX token

✓

Check out our NFT's here
NFT's for Everyone
Play, Earn, Risk, Trade, HODL, Collect and more
Over 150 and counting ...